Vera & the birds is carbon neutral, another year
We are happy to announce that at Vera & the birds we are carbon neutral for another year. We have received the seal of the Ministry for Ecological Transition, through the Spanish Office for Climate Change, which guarantees that we have reached zero emissions by the year 2021 . For the second consecutive year , our carbon footprint is equal to zero, positioning us as the first Spanish natural cosmetics brand to declare itself carbon neutral.
It's great news but it's not enough. It is not enough to achieve carbon neutrality. It is essential that this measure be accompanied by a significant reduction in our impact on the environment . Continue working every day, with each action so that our footprint is minimal, light and as imperceptible as possible. 
Because that is the essential pillar of the brand. When Vera & the birds was born, there was something crystalline in its founding axes: the contribution to the cosmetics sector had to add and not subtract . Our brand had to be based on solid values ​​of sustainability, reduction of hyper-consumption and respect for natural resources. Our purpose is clear: to demonstrate that incredible skincare does not have to be incompatible with climate awareness . And that it is possible to create effective cosmetic products that have a minimal impact on our planet. 
Being carbon neutral are empty words if they are not accompanied by firm environmental policies and an ecological strategy in the medium and long term . That is why, from the beginning, at Vera & the birds this is what we do to be truly sustainable:
◦ Sustainable packaging . We give priority to containers made of glass, cardboard or aluminum and we introduce innovative materials such as sugar cane. 
◦ Zero waste line. Since 2020 we have been creating plastic-free solid cosmetics, with packaging made of recycled and recyclable PLA and paper.
◦ Biodegradable formulas. No ingredient in our formulas is harmful to the environment and is easily degraded in nature. We avoid polluting compounds such as microplastics or silicones. 
◦ Local production. We make sure that our suppliers are located as close as possible to us and we prioritize those raw materials that are abundant in the Mediterranean, such as olive, apricot or avocado oil.
◦ Natural, sustainable and, whenever possible, organic ingredients .
◦ We use low migration inks and paper from forests with the FSC seal for our packaging.
At Vera & the birds we want to be a little better every day. And give back to the earth a pinch of what it gives us. We would love for you to join us in each and every stage of this process. Thanks for being there.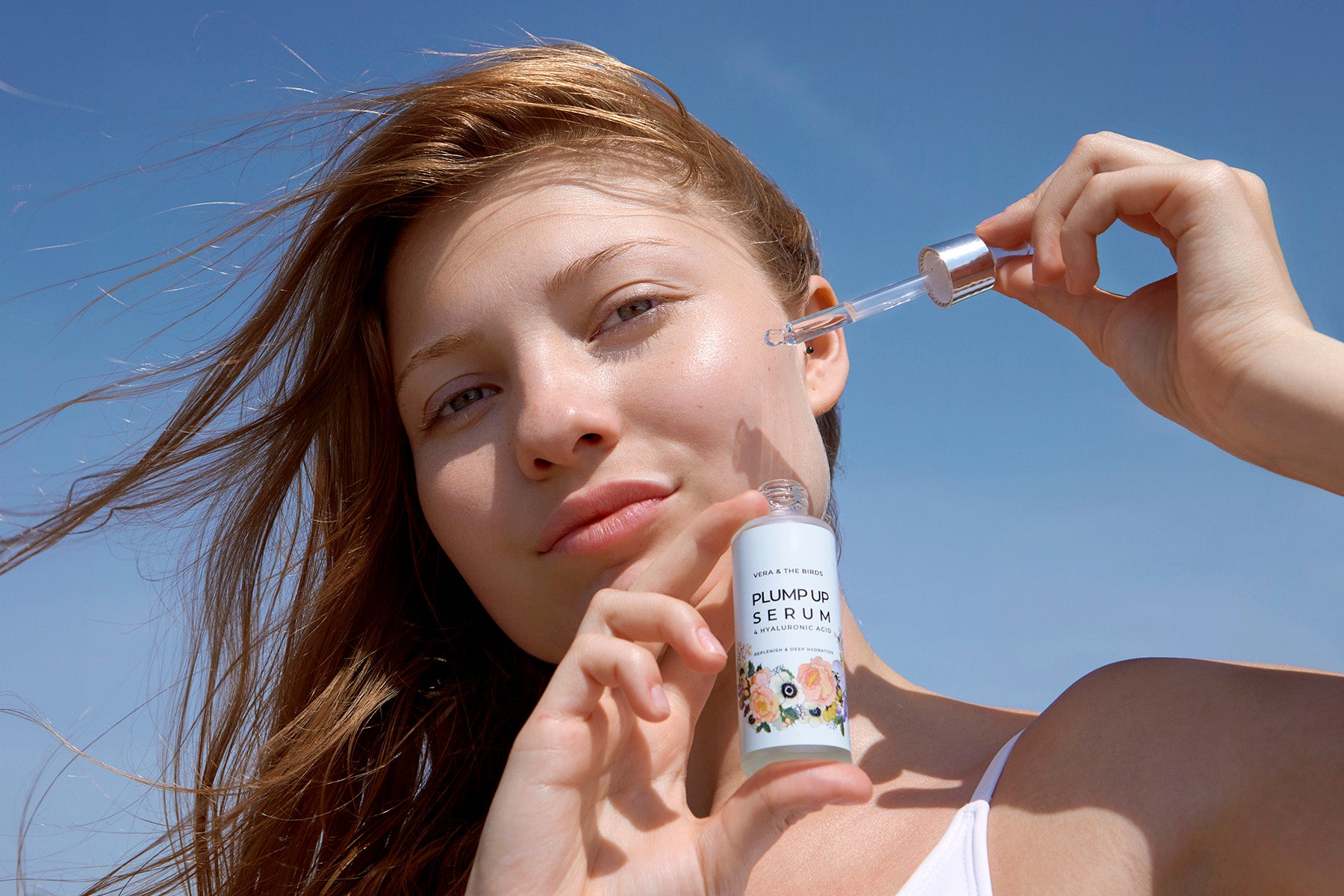 Productivity floods our day  a day. We have to be 100% at work, with our partner, with our children, at the gym… even on vacation we cannot 'waste time'. What's happening? September arrives with...
Read more