Adapt your routine to the season
fall favorites 🍁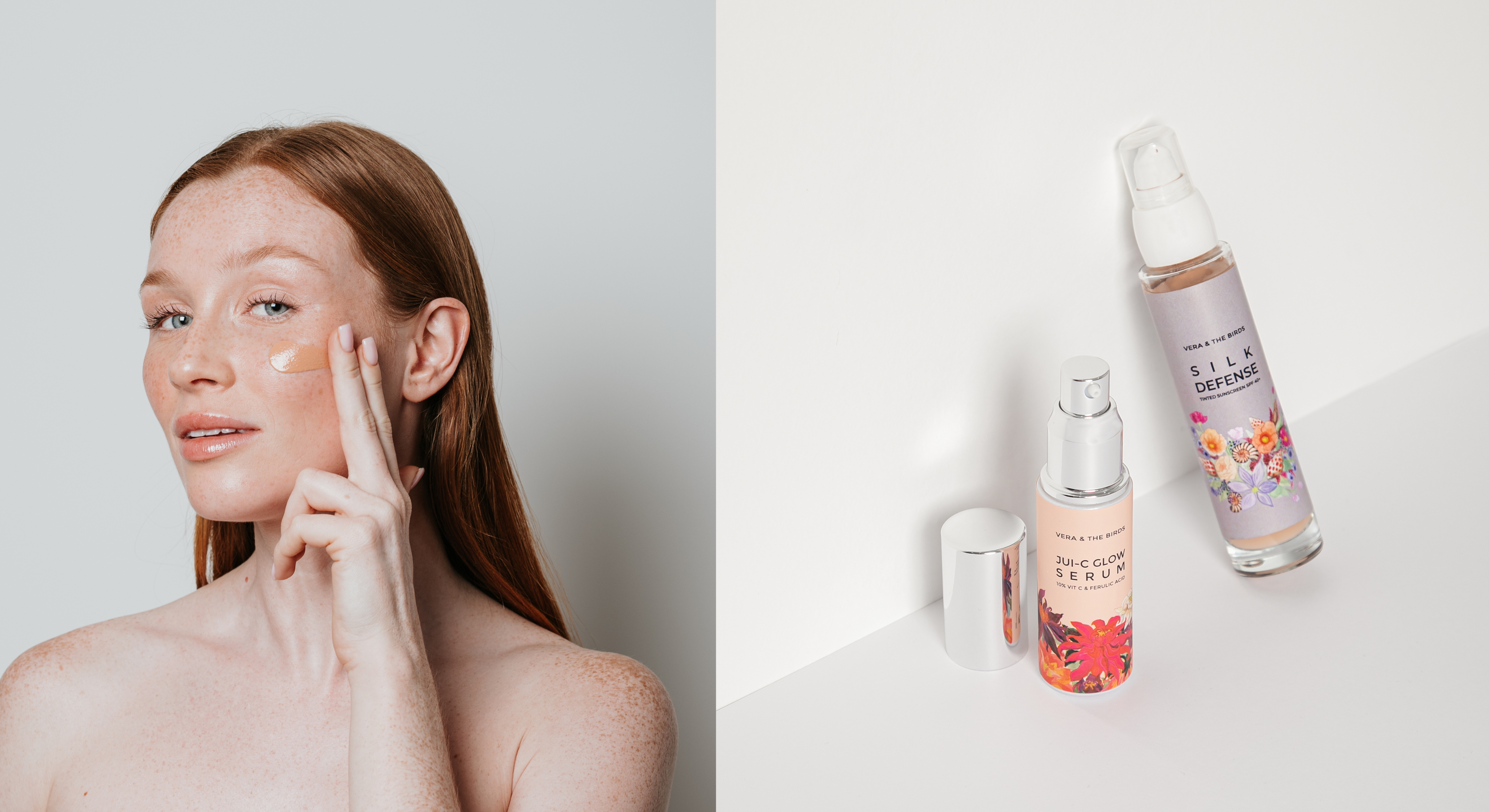 The antioxidant combo🍊 that your skin needs
vitamin c + spf
Your best ally for clean and renewed skin
Hello, double cleaning 🧼
Effective
We create innovative and highly effective formulas, oriented to the consumer
Carbon Neutral
We are pioneers in carbon neutrality, with 5 tons of CO2 offset
Natural
Ingredients from nature, packed with vitamins, nutrients and antioxidants
Vegan
All our products are vegan, we do not include any ingredients of animal origin
Very happy
I've only been using it for a short time but I like it a lot. Its texture is super refreshing, it doesn't leave you sticky. I have noticed that the spots and freckles are less dark. I will continue using it!
Almudena S.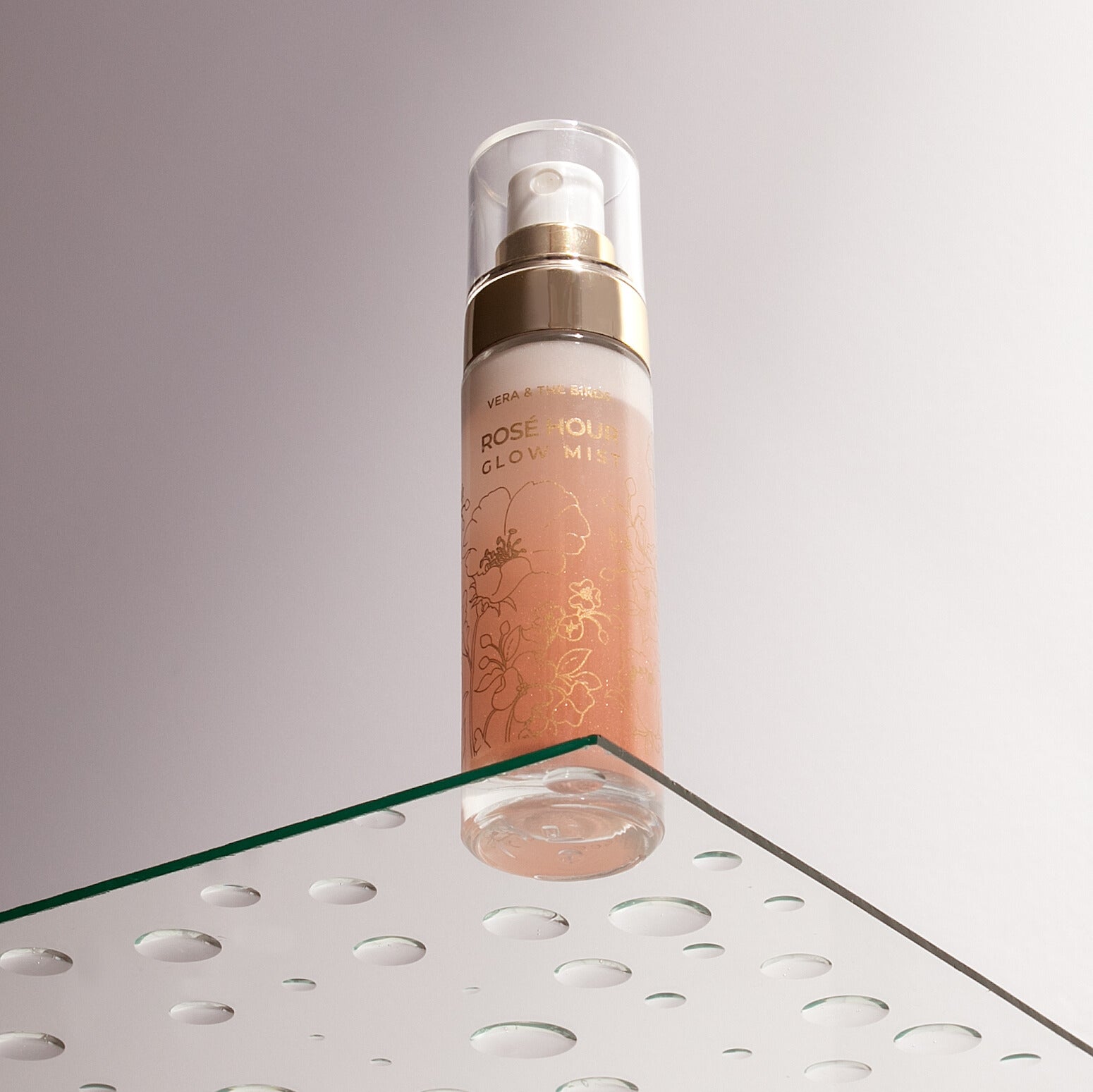 Luminous and hydrated skin
I loved this mist! I have mature skin and my face is left luminous and juicy. Too bad it's only 30 ml. But the idea of ​​size to carry it close to you is good!
Antonia S.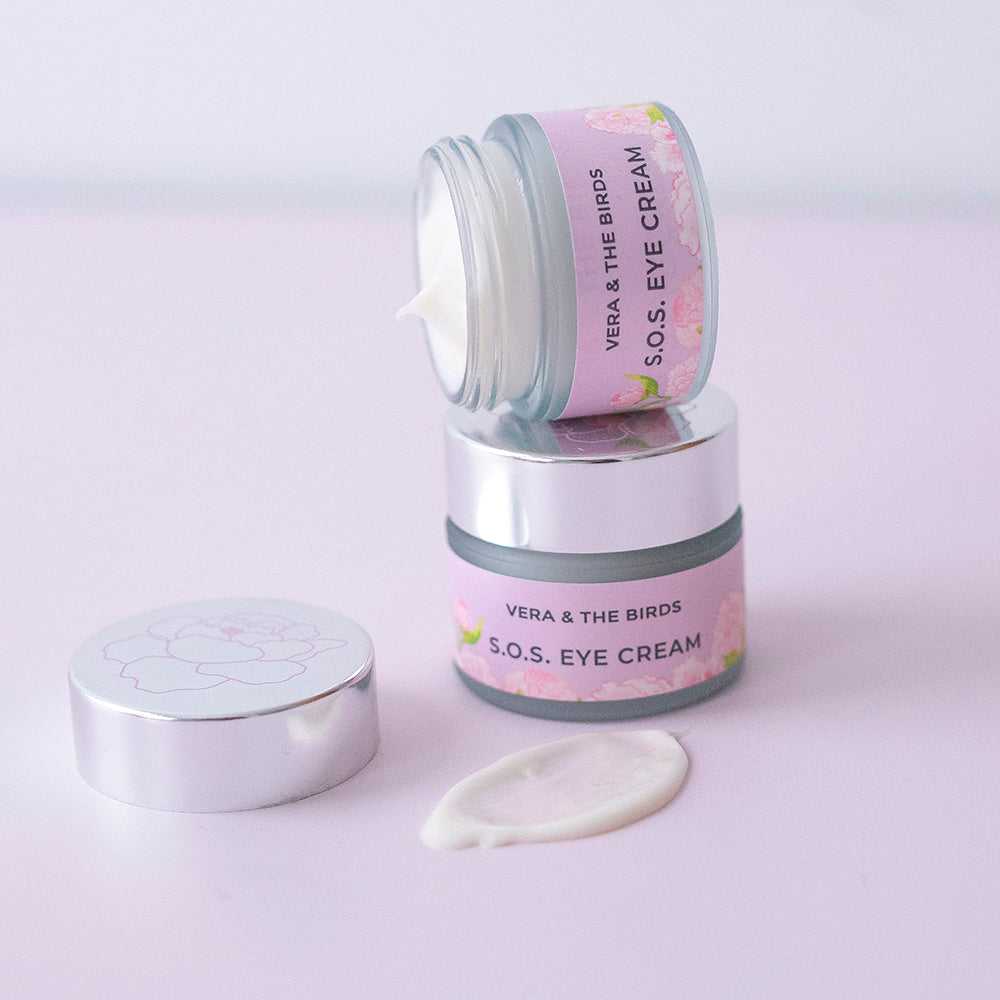 Very good experience
The product has been a surprise. I apply it every night and I'm already starting to notice the results. Its texture is very good. But the best thing for me is its percentage of natural ingredients :)
Nuria G.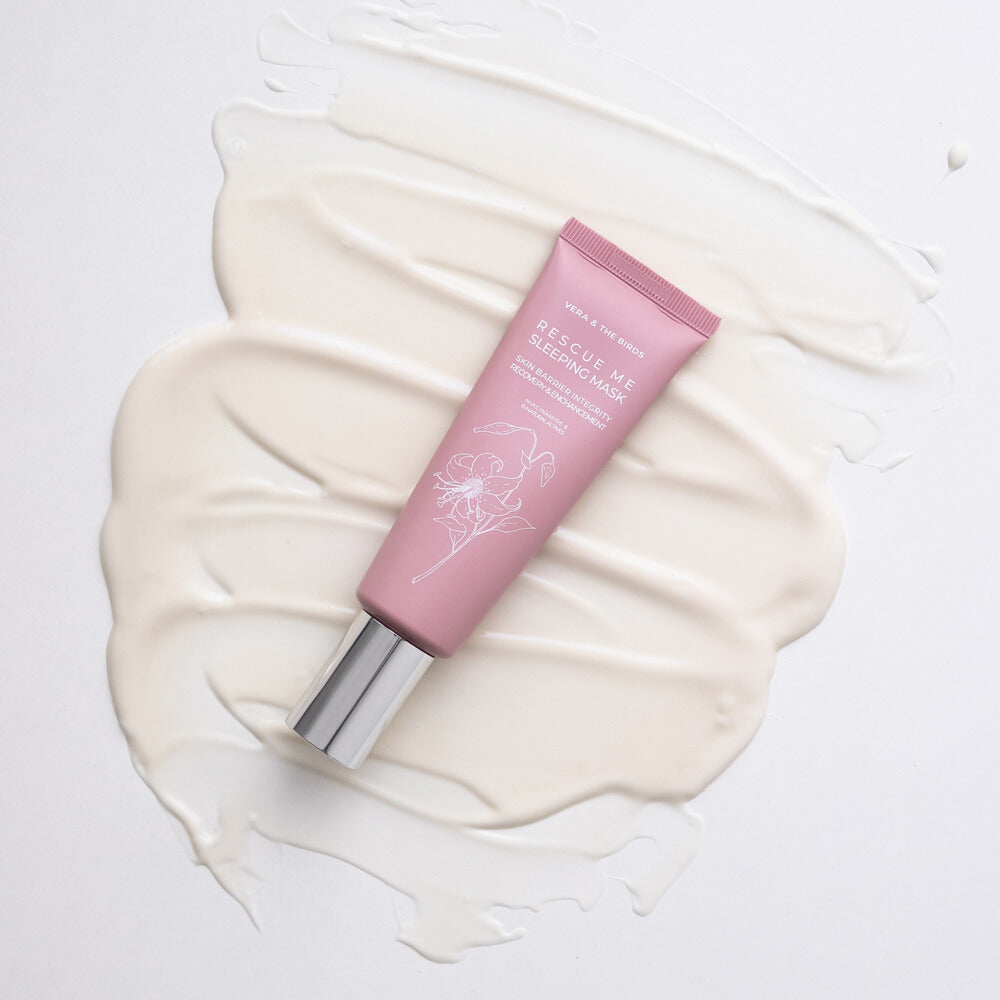 Fantastic!
This mask is incredible, it is the second time I have ordered it and I am sure that I will repeat. I use it once or twice a week and the nights I use retinol. The skin in the morning is radiant, luminous. I love it!
Veronica B.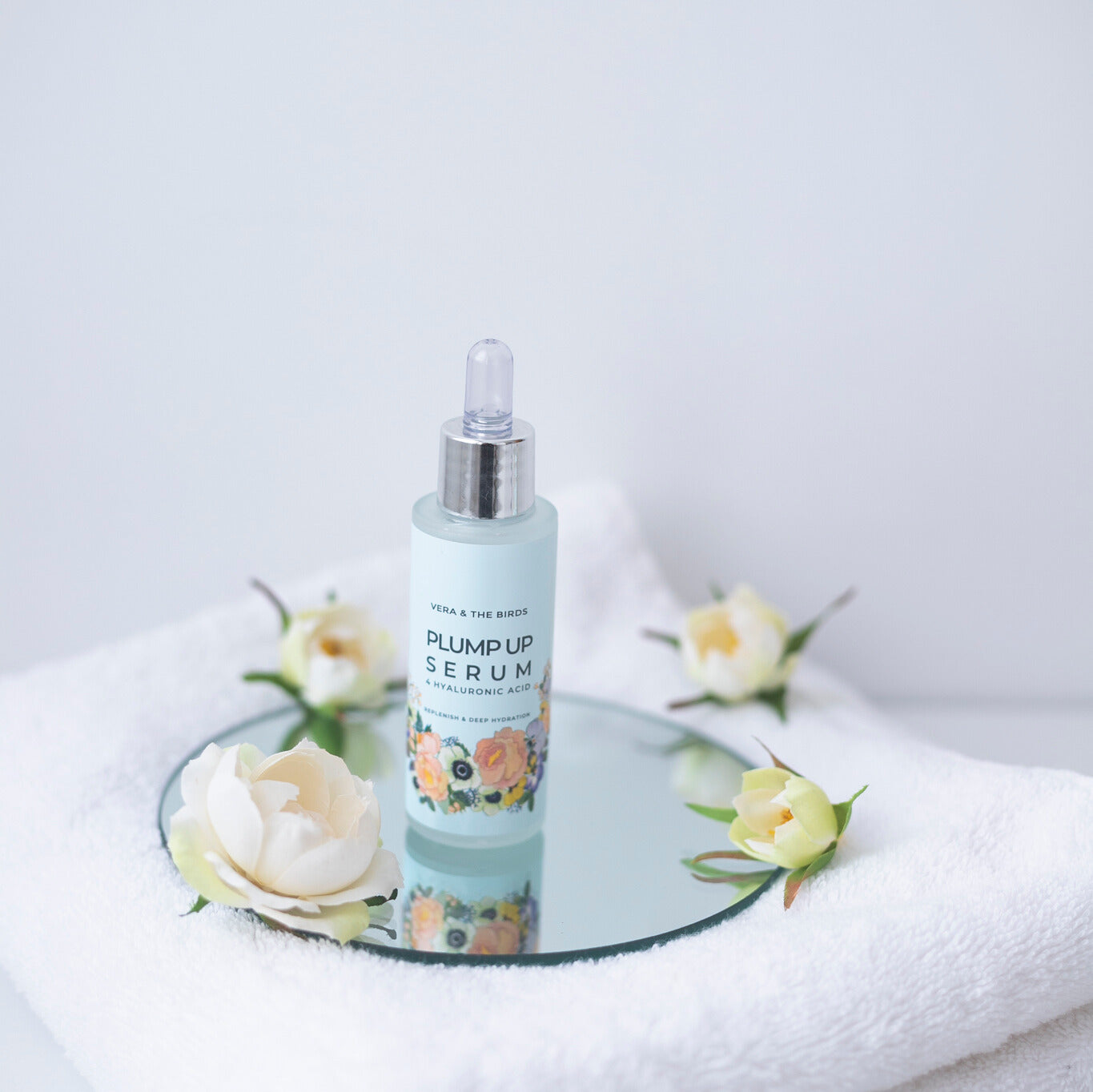 A fantastic serum!
Delighted with this product, it works great on my combination skin. I notice it more juicy and hydrated, it can no longer be missing from my daily routine!
Lidia M.
The best tinted sunscreen I've used so far
I'm using it every day!!! I love its texture, the color, it adapts perfectly and the sensation it leaves on the skin, as if you were not wearing anything, but it unifies you and leaves a beautiful light on the skin.
Without a doubt, the best sunscreen with color that I have tried. I will repeat!!.
Teresa
SELF - CARE ROUTINE
Turn your daily beauty routine into a moment of connection with yourself. With these simple routines focused on each skin type you will have healthy and beautiful skin.
Complete our skin test and discover in two minutes the perfect routine that your face needs.
Knowing your skin type is the key to using the right products to help you achieve wonderful results.
Do the quiz!