Black Friday: get ready for the biggest event of the year
Surely you are counting the days for the biggest discount of the year. We too. It's going to be the bomb! Vera & the birds Black Friday begins on Monday, November 14 at 8:00 p.m. and will be a golden opportunity to get your favorite products or buy Christmas gifts at an unrepeatable price.
Take note because these are the keys to your annual appointment with the great event that we were all waiting for:
Vera & the birds Black Friday will start on Monday, November 14 at 8:00 p.m. and will end on Tuesday, November 29 at 9:00 a.m.
The entire shop will have a 30% discount and a 40% discount on selected products. An incredible price drop!
As always, shipping will be free on orders over €29 in the peninsula and €39 in the Balearic Islands. You can send your package to your home address or to a collection point.
We offer you all the payment facilities. You can divide your order with Klarna and finance it in 3 interest-free installments.

Your order will go in its illustrated shipping box, so ideal to leave under the tree and surprise your invisible friend.

Do you have any question? Our customer experience team will be able to advise you on which products are best suited to your skin or create a personalized routine. You can contact us by WhatsApp, direct message or by sending us an email to info@veraandthebirds.com
If you doubt what your skin type is, take our test !
Anticipate and plan! We love lists because they allow you to clearly see what you need and what you don't.

In the shop

we have the 'Wishlist' option active so that you can add your essential products , the Christmas gifts that you want to make and that whim that you are going to ask for yourself. You can make your wishlist from now on in the shop.
And up to here all the highlights of the biggest event of the year. We have several more surprises but we will reveal them to you in due time. It's going to be amazing! Black Friday is the perfect time to stock up on your favorite basics, do your Christmas shopping, and sin a little (but only a little). In addition, it is a luxury to buy your favorite cosmetics comfortably from the sofa , without rushing, queues or traffic, so you will have a shopping experience of ten.
Over the next few days we will tell you many more details and answer all your questions. Subscribe to the newsletter so you don't miss a thing! And if you need anything specific, you know that we are here for you at info@veraandthebirds.com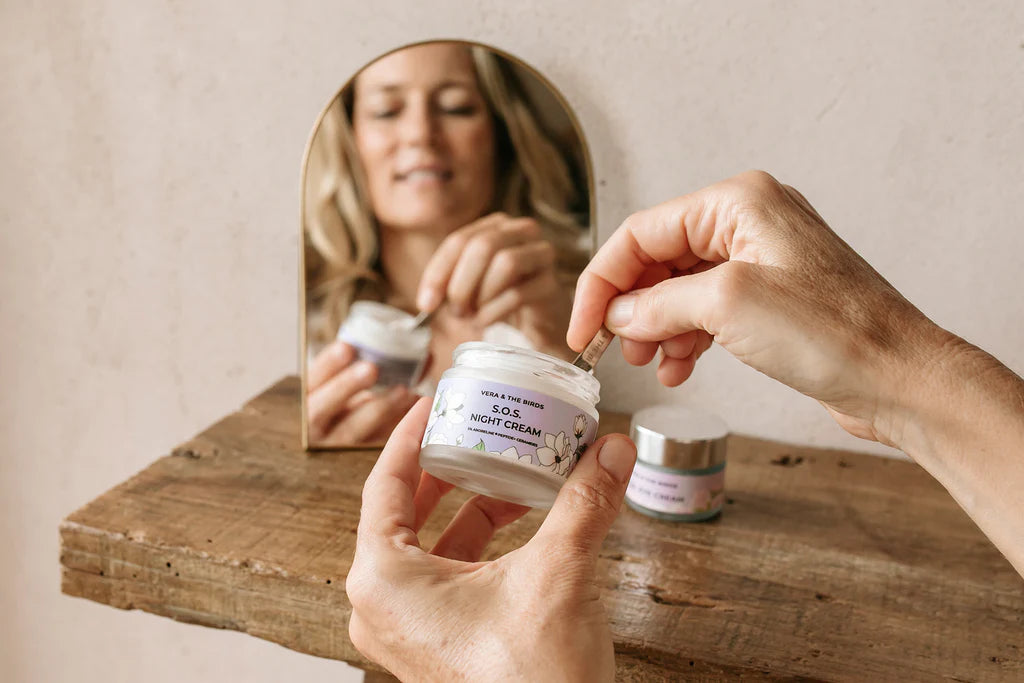 Tips for Black Friday to go smoothly
Black Friday is the most irresistible period of the year: stores bring out their best clothes and all brands offer their most attractive prices. But it is also a very chaotic and stressful time ...
Read more