5 ideas to take advantage of our packaging
Nothing is thrown away here!
The Vera & the birds packaging is designed so that it stays with you for a long time, even if it is not in its original form. There are a thousand ways to give a second life to the boxes that accompany your order because besides being reusable, they are beautiful!
I leave you a few ideas, some of which you have given me for Instagram ! And surely you can think of a thousand more. If you feel like it, post them on Instagram (these ones that I propose or the ones you harvest), use the hashtag #veraDIY and mention me.
1. A box that will decorate your living room.
And you're looking at it, right? The Vera & the birds box, with its pastel colors, soft and attractive, in the middle of the living room table. A touch of green and some magazines around. It is ideal for storing the different controls that swarm the area.


2. Personalized labels for your gifts.
When you release your brand new cream or soap, don't get rid of the box! Make gift tags with it. You will only need a pair of scissors (if they are die-cutters, the labels will look more beautiful), string and a paper hole punch (the kind you've always used at school).
3. A beautiful painting to brighten up a corner (or your desk).
All orders include a beautiful A6 print featuring the iconic hummingbird and honeysuckle. If you decorate it with a frame it will highlight any corner.
4. Pocket empties for the entrance of the house.
If you are one of those who come home and drop everything you have in your bag on the entrance table, we present you a way to keep everything neat, do not harm your eyes and, on top of that, do not leave the furniture a mess. foxes. The box as a pocket emptier. Great isn't it?
5. Bookmarks for your books.
Another idea to give airless can boxes another life. Turn them into bookmarks for your books. Nothing simpler: you will only need a pair of scissors.
These are just a few ideas, tell me yours!
(My daughter Vera came up with the idea of ​​keeping her teeth in a tin of lip balm, but I'm not going to show you that here, it's a bit disgusting).
I hope you liked this Vera & the birds packaging DIY tutorial. See you soon!
Alex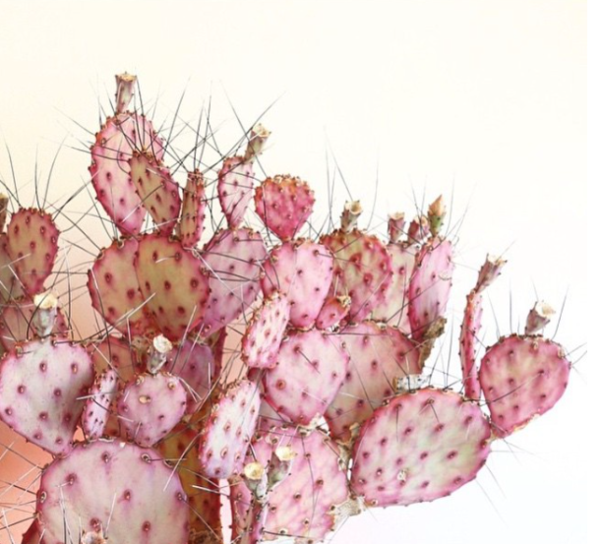 Earth Day: Change comes from within
Earth day. I don't know how many failed climate conferences. Politicians looking to the side. Industry giants who continue to pollute as if this were not with them. Like there's a planet B to...
Read more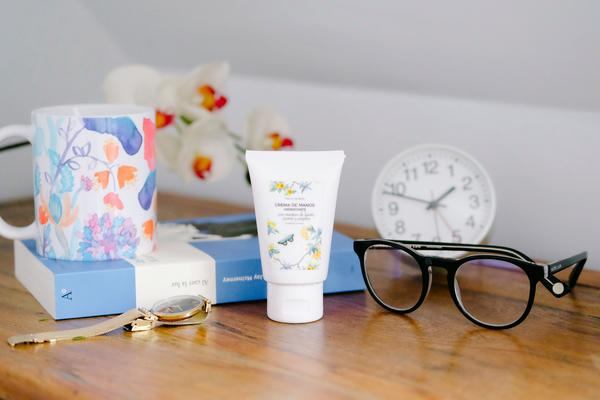 It's Thursday. It's only been four days since the weekend but you have the impression that you haven't slept since Christmas. Each day seems to accumulate with the next to form a huge ball of s...
Read more