Several holidays are coming up. Choose one. Random or planned. And have breakfast in bed.
Go to the kitchen and put on some music : without realizing it, the room will be dyed with colors and notes. Put your kettle on to boil and while you wait for the magical bubbling prepare all those delicious things that make you happy : freshly squeezed orange juice (before the season ends), the classic soft-boiled egg, toast with grated tomato and cheese.

Something sweet? In a few minutes you can prepare some delicious pancakes, I leave you two recipes that I love: the one for Oh mami blue (vegan and with banana) and if you feel like working on it a little more, the one for Delicious Martha (in a cake version, with choco and jam ). Just prepare the tea -or coffee, if you are a coffee maker- and place your delicacy on a tray.

You have it all? Running to bed! Eat breakfast, hang around, take your time . Breakfasts between the sheets are the new brunch.
Have you finished breakfast? Good.

Get up and open your closet. Choose a garment that makes you feel special, that you put it on and you want to conquer the world . Pair it with a comfortable basic: high-waisted jeans or a distressed leather jacket.

You're almost-almost.
Wash your face and apply a treatment that treats your skin with love. Hydration is super important: you have to be comfortable in your skin , so keep that in mind when choosing your day cream. Make up if you feel like it and go out to enjoy -finally- spring.

PS = Does all this that I am telling you make you lazy because you have children ? No excuses: they can also have breakfast with you. It will be like a fabulous family picnic. Then maybe you have to do a full wash of bleach with the sheets and you will remember me but what does it matter? It will have been a super adventure.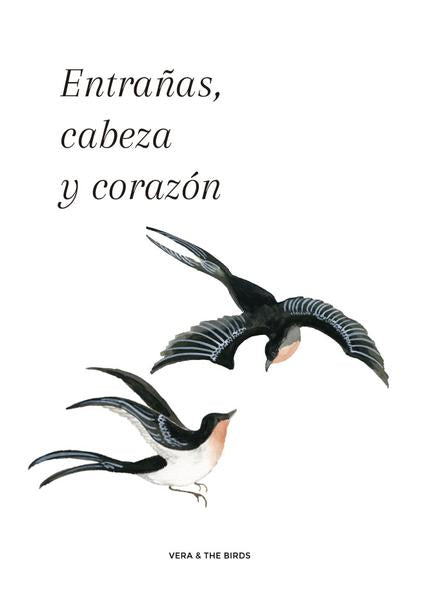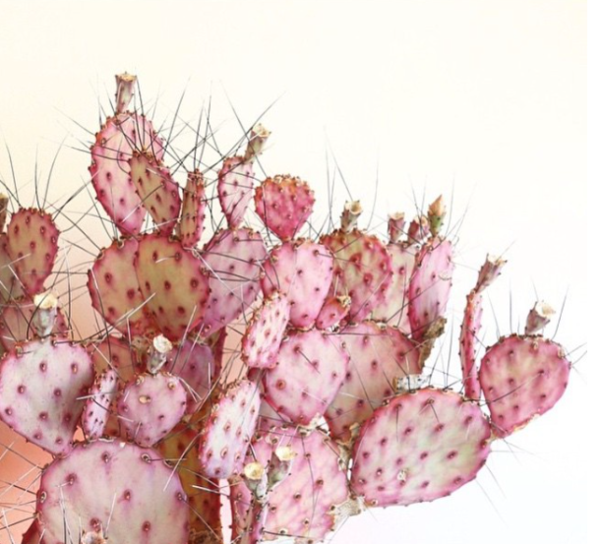 Earth Day: Change comes from within
Earth day. I don't know how many failed climate conferences. Politicians looking to the side. Industry giants who continue to pollute as if this were not with them. Like there's a planet B to...
Read more